Azimut-Benetti names Giovanna Vitelli as chairwoman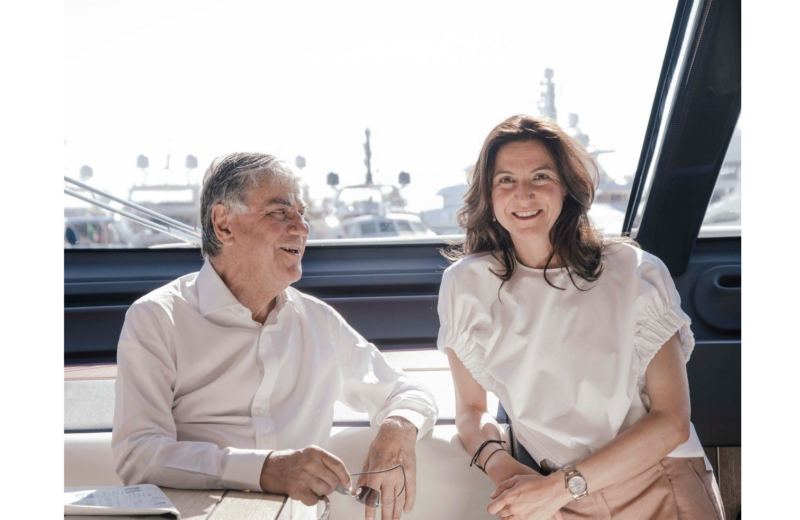 Italian shipbuilder Azimut-Benetti Group has announced the appointment of Giovanna Vitelli (pictured right) as chairwoman of the group.
The firm said the move was favoured by her father, company founder and president, Paolo Vitelli (pictured left) and that it "guarantees the stability" of Azimut-Benetti's future.
Giovanna Vitelli said: "I would like to thank my father infinitely for his trust and the teachings of a lifetime, as well as all the people who have made and will continue to make the history of our group."
The new chairwoman had previously served as the shipyard's executive vice president.