Camper & Nicholsons reports record year and plans for expansion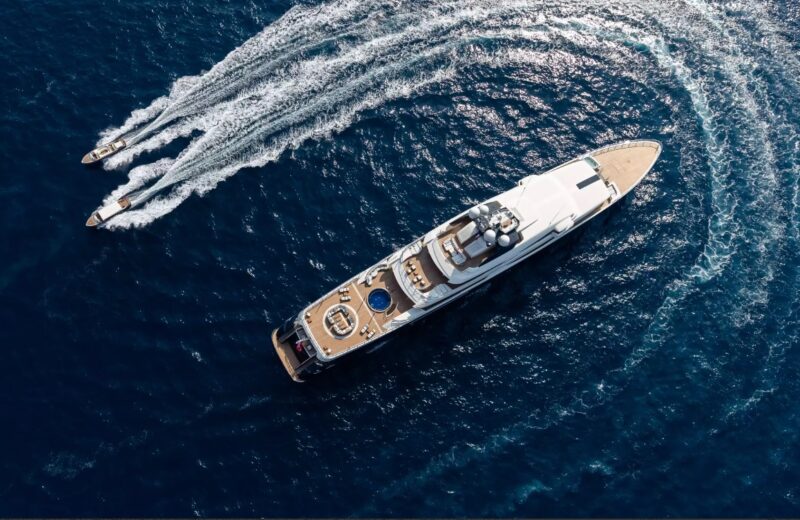 Camper & Nicholsons has reported a "record year" for 2022 and plans for expansion in Southeast Asia.
The firm booked 700 charters totalling  5,416 charter days last year. The firm also held an 18.7% market share of yachts out of the top five brokerages.
Paolo Casani, CEO, Camper & Nicholsons said: "2022 was a record year for our company in terms of both retail and charter management revenues. Globally, we managed €2.2bn assets value in charter in 2022."
Daniela Duck, New Build division coordinator, Camper & Nicholsons, noted that industry new build sales in 2022 were up 35% from 2021, as 186 projects were signed compared with 120.
The company is already forecasting a positive 2023 too, with charter expected to increase 20% compared with last year.  It cited the increase in wealth as one of the main factors for the strong results and high demand.
Giovanni Alessi Anghini, chief technology officer, Camper & Nicholson said that IT infrastructure played "a big role in the company's growth," and that the investments in information technology over the past four years made it a more data-driven organisation. He added that it helped to create a more "streamlined"
Steve Bailet, group marketing director, agreed: "2022 was the year to take C&N at the forefront of the digital environment, led by the expertise and vision of Giovanni Alessi Anghini and his team." The company also launched a new website and crew and compliance software in 2022.
With demand rising in the region, Casani said the reason behind the expansion and planned opening of the office in Singapore is to improve the firm's "reach and presence in Southeast Asia."  It already has an office based in Hong Kong, and also opened a new office in Dubai last year. Other regions it plans for further expansion in 2023 are the Mediterranean and the US.
"We are building our company for future generations," said Casani. "With our 240th anniversary book that gives a statement of the C&N heritage and an overview of our future, together with our clients, shareholders and customers."